No events scheduled at this time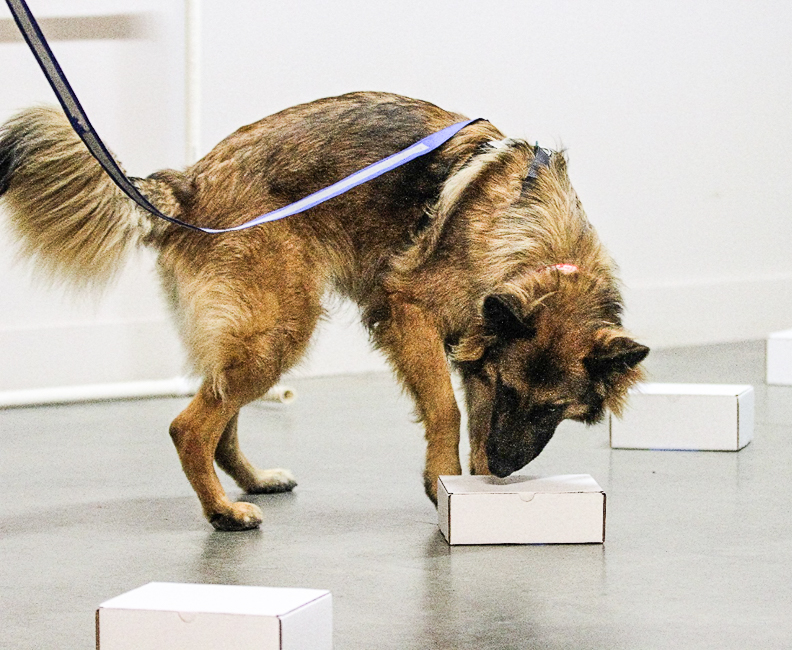 Volunteer!
Any nose work trial or test is only as good as its cadre of enthusiastic volunteers. As a volunteer, in whatever capacity, you get to see and learn about the sport, meet and interact with other handler/dog teams who share your passion for the sport, and accrue points toward the NACSW Frequent Volunteer Reward Program. That program can better your odds of getting into upcoming trials and tests!
Volunteer Signup
Tell us when you're able to volunteer and what parts of a scheduled K9 Partners event you want to help with.