K9 Partners
Partnering with your best friend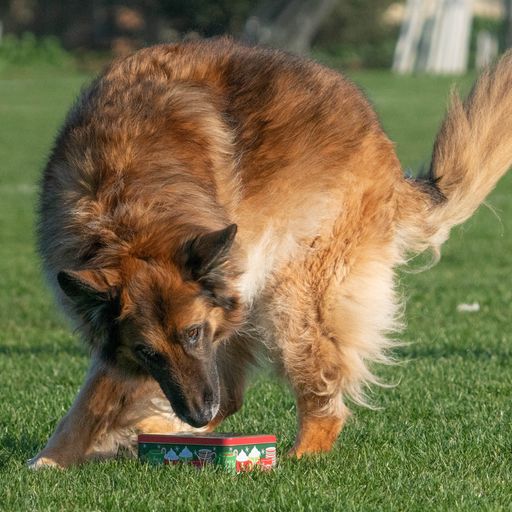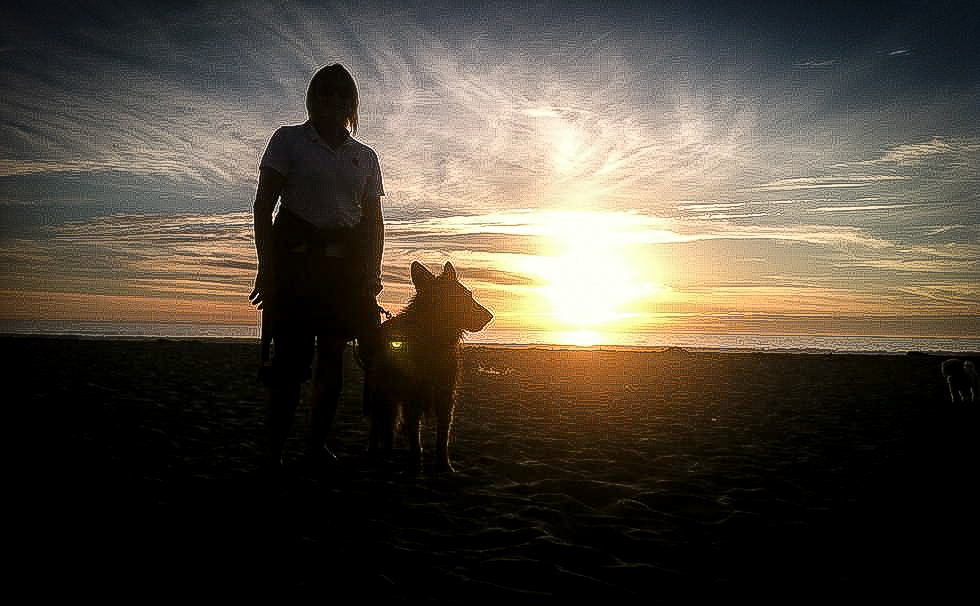 We specialize in the sport of scent work. It is unique in that it is open to all dogs, from shy and fearful to high-energy working breeds. And it is fun for everyone from young to old – both the dogs and the handlers.
Only one dog works at a time, so it is especially appropriate for dogs who don't do well in a group setting.
A number of our students have been training with K9 Partners for many years and have competed successfully at all levels of competition, both with the American Kennel Club (AKC) and the National Association of K9 Scent Work (NACSW).
Certifications and Memberships